YENA is invited to the Red Carpet dinner in Rotterdam
As a new international investor company in Rotterdam, YENA is invited to the Red Carpet dinner.
International companies that set up in Rotterdam over the last twelve months were officially welcomed to the city by Mayor Ahmed Aboutaleb at the Red carpet Dinner.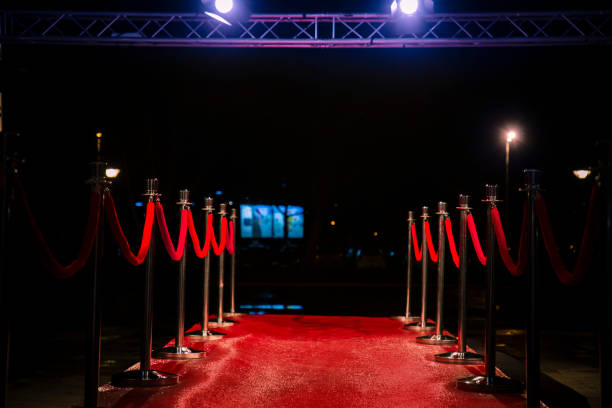 The Red Carpet Dinner is the annual event where Rotterdam literally 'rolls out the red carpet' for the new arrivals and introduces them to Rotterdam and the regional networks.
Some 30 new arrivals were introduced to more than 350 guests at the event, which took place at Worldhotel Wings Rotterdam The Hague Airport. Among the guests were ambassadors and representatives of the embassies of Brazil, Canada, Chile, China, Columbia, Germany, India, Japan, Mexico, Ukraine, Singapore, United States of America, United Kingdom, South Africa, South Korea, and Switzerland. Guests also included many representatives of national and international companies and start-ups in the Rotterdam region, and government officials from several neighboring cities and communities. The Red Carpet Dinner is regarded as one of the most important networking events for international companies in the Rotterdam region.
Part of this 9th edition of the Dinner was an innovation market, showcasing innovative companies and institutions from the city and region. Travis the Translator, Tinybots, 4Shipping, Wicked, and Delft Robotics were among the companies demonstrating their innovative technologies, products, and services. The innovation market is a great example of the diversity of innovative businesses in Rotterdam and the surrounding region and was well received by the guests.