YENA Engineering BV is a highly qualified metalworking company that has 15 years of experience in the sector.
We support our clients with high-quality alternatives by managing over 12 factories from low-cost countries and promptly delivering orders to our clients.
We aim to reduce your workload and costs with our experienced project management and QA/QC teams.
Project Management
Project Managers of YENA know well the capacity and technical capabilities of these factories. Relevant Project Manager directly checks the project's needs and asks the right questions to understand the project's technical requirements exactly when a client requests a quotation. In the end, the relevant project manager decides on the right factory/factories, follows all processes regularly and reports to the client weekly.
Quality Assurance /Quality Control
Quality & Production team of YENA consists of experienced engineers in all production processes. They create detailed inspection and test plans before production starts. They regularly control all the phases of production according to ITP and report all processes. They ensure that the projects are produced at the desired quality standards and on time.
YENA Engineers is familiar with high technical specifications and international standards, YENA has ISO9001, ISO 14001, ISO18001, EN1090-1, ISO 3834-2 certificates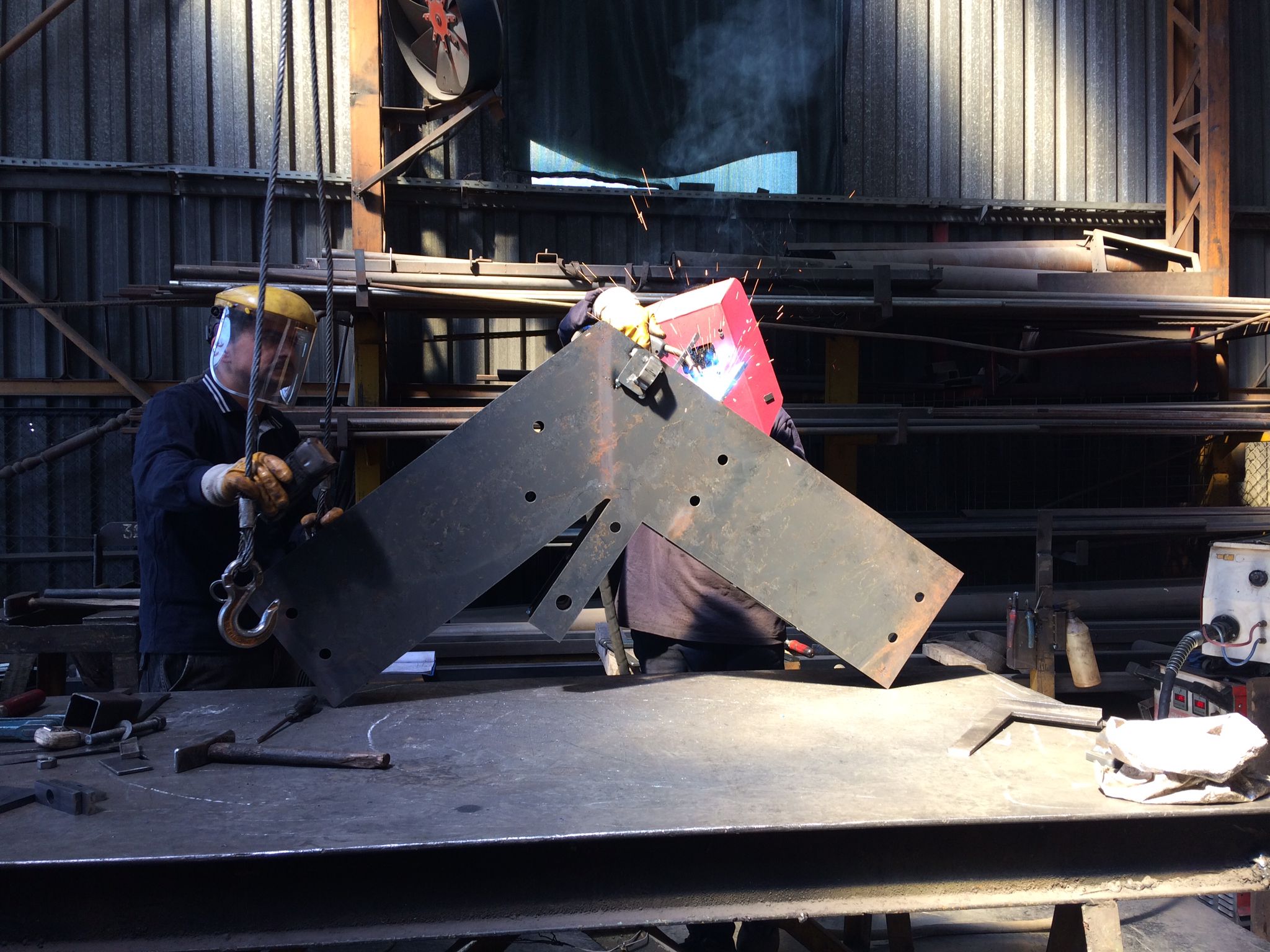 Manufacturing
CNC machining: Milling, Turning, Cutting, Drilling, Bending
Fit-up: Precise fit-up application before welding in piping and for other services.
Welding: Automatic, semi-automatic and manual welding methods. Always applied by certified welders.
Finishing: Cleaning, burnishing
Surface treatment: Sandblasting, Painting, E. powder coating, Galvanizing
Induction / Hot bending of Pipes
Logistics
YENA Engineering offers specific packaging instructions according to the needs of each project and determines the fastest and most suitable logistics options.
MISSION:
Deliver industrial products at specified quality, at the right time, combined with competitive prices.
VISION:
Being a technology company that connects industrial producers and buyers, and solves their operational and technical problems.
Values
Sky is the limit!
Do what you say, say what you do!
Accurate communication, on time.
Do more with less.
Never stop learning, improve what you do.
Mutual benefit is the key.
We are customer obsessive.